The Gospel Church – For Nashville and the Nations
Church at 101 Bowling Avenue, Nashville, TN 37205
---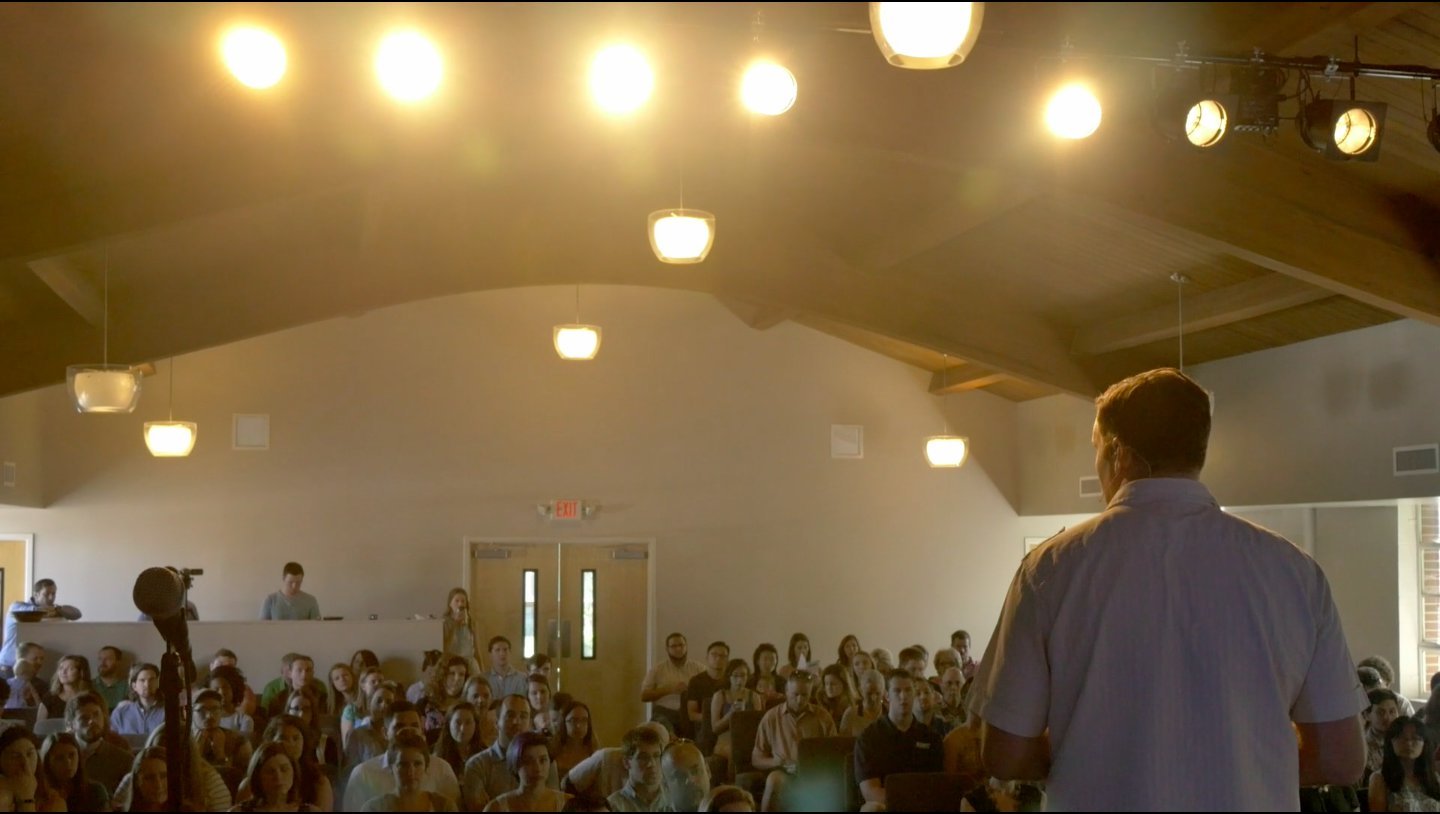 Green Hills Church contacts
Green Hills Church rating
★ ★ ★ ★ ★ (2 reviews)
How would you rate Green Hills Church?
☆
☆
☆
☆
☆
Vacancy Green Hills Church (jobs):
Coming soon
Green Hills Church photos
Make a Donation to help this Church!
Your tax deductible donation will help further mission to Green Hills Church on site alluschurches.com

Last reviews about Green Hills Church
in Nashville, TN
Add your review. Your feedback helps to get feedback and an honest opinion about the Green Hills Church.
Thanks to the reviews, people get the knowledge of mistakes or warmth and delight of gratitude.
★ ★ ★ ★ ★

I really do love this church so much! I felt so welcomed when I first joined and quickly fell in love with the mission and heart of it. Being a part of the Acts 29 network, it's core mission is to plant churches and share the gospel to everyone who may have ears to listen. This church represents God's unending love well and I am so blessed to be a part of the work God is doing with the body. :) :)

Added April 21, 2017 by Celtson Toote

★ ★ ★ ★ ★

My husband, 2 yr old daughter and I visited while on a 2 month business trip to Nashville. Before we were even up the steps, 3-4 people had introduced themselves, welcomed us, and showed us to coffee/children's rooms/etc. It is a smaller service atmosphere, with beautiful music, teaching straight from the Bible, and an obvious tight knit community. We felt extremely welcomed and my husband will continue to go back as long as he is here, I'm sure.

Added August 20, 2016 by Alison Schemmer
How would you rate Green Hills Church?
☆
☆
☆
☆
☆
Green Hills Church website info
Website address: greenhillschurch.org
Website title: The Gospel Church – For Nashville and the Nations